Climate Change is the most important problem we face as humans today, and we need to work together to eliminate all of the influencing factors that effect it. We believe that the best way to educate people about the problems we face, and solutions to these problems, is to use the internet, social media, and digital communications to reach as many people as possible and get them excited to get involved. We put together this list of climate change influencers who are making a positive impact on the world through social media and digital communications.
Greta Thunberg
Greta Thunberg has caught the attention of millions of people for her outspoken and no holds back thought on climate change and how we need to hold those who are having this negative impact responsible. What started as a simple sit in has inspired millions of people to take action and live more sustainably.
Elon Musk
One of the richest people on the planet, and someone who can command the spotlight with anything he does, the founder of SpaceX and Tesla has been at the forefront of a huge transition to renewable energy and cleantech. When Tesla first emerged, the PayPal Founder caught a lot of heat for his bold vision for an electric future, but Tesla has proven to be able to walk the walk. Now, other vehicle manufacturing companies are scrambling to catch up.
Carolina Sevilla
Carolina is a lawyer who founder the Five Minute Beach cleanup, and since has gone viral with her passion for the environment. Featured in a variety of media platforms after her five minute beach clean up story touched the hearts of millions, Carolina's passion for clean beaches and highlighting important news and information in sustainability has caught our attention for being a climate change influencer.
Dylan Welch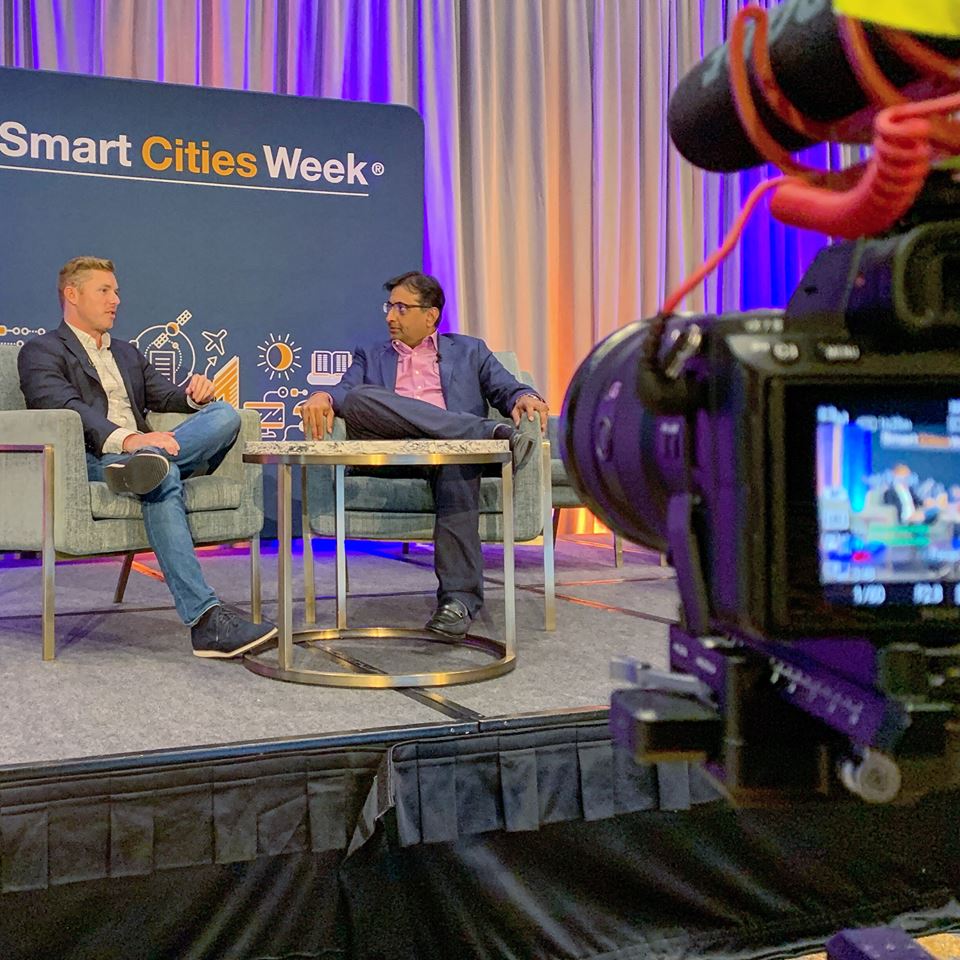 Dylan Welch, the CEO of Green.Org made our list for his passion and drive for utilizing digital media, mass communications, and social media to educate the world about climate change, and sharing solutions of how we can solve this problem. Dylan is the host of The Green Podcast, where he has interviewed over 100 scientists, CEOs, and leaders in renewable energy, cleantech, and sustainability.
Leonardo DiCaprio
Leonardo DiCaprio is the biggest movie star on the planet, but the reason we added him to this list is because he has used his platform and voice to educate people about climate change and sustainability. Leonardo used his Oscar winning speech to educate people, as well as runs the foundation, The Leonardo DiCaprio Foundation.
Adrian Grenier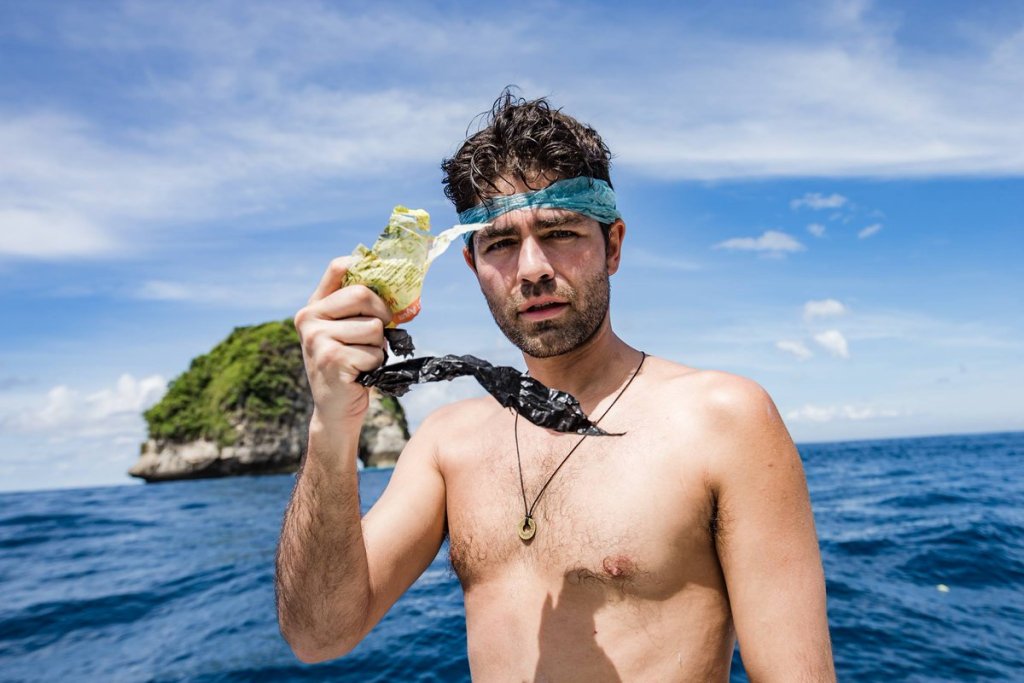 Adrian Grenier is a movie star and TV Star, who uses his social media platforms and fortune from his successful entertainment career to educate people and inspire them about climate change. Adrian founded the organization Lonely Whale to remove thousands of tonnes of plastic waste from the ocean.
More Information About Climate Change Influencers
Be sure to tune into The Green Podcast, hosted by Climate Change Influencer, Dylan Welch, to listen to experts in climate change and sustainability share their vision for a cleaner future.