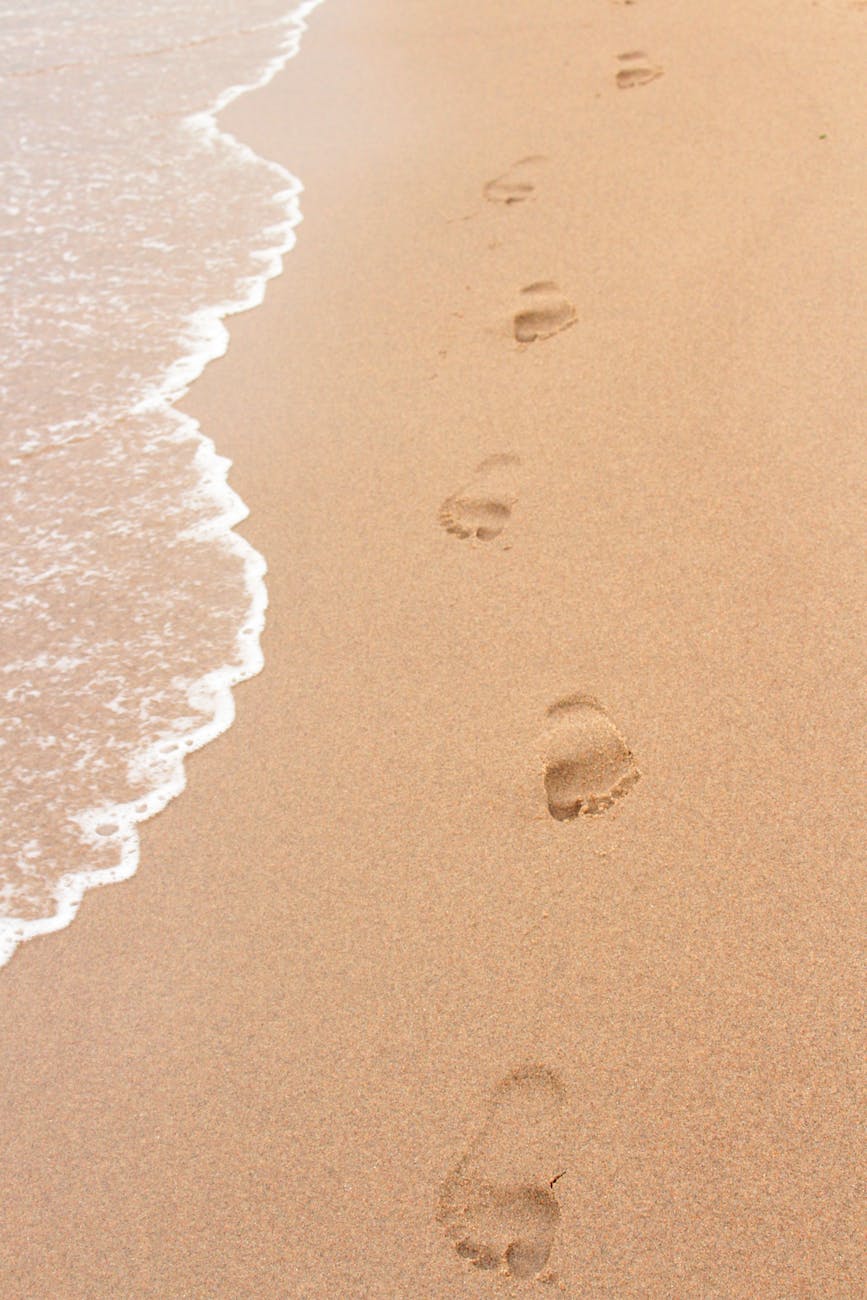 Green.org gives tips to embrace sustainability this summer.
Many of us are excited to enjoy the outdoors and soak up the sun as it gets warmer. But it's important to keep in mind that what we do during this season might have a big impact on the environment. We can make sure that our summer activities are not only entertaining but also environmentally responsible by making thoughtful decisions and adopting sustainable habits. Here are some pointers for being more environmentally friendly this summer:
Conserve Water: Water use tends to climb as temperatures rise. Reduce your water consumption by taking shorter showers, shutting off the water while you brush your teeth, and watering plants with a watering can rather than a hose. Gather rainfall and use it to hydrate your plants.
Choose Sustainable Transportation: When organizing summertime excursions, give cycling, walking, or public transportation serious consideration. To cut down on carbon emissions, carpool with friends or family if you're going to the beach or a local park.
Pick eco-friendly picnic supplies: Summertime is synonymous with picnics and outdoor gatherings. Use reusable or biodegradable plates, cups, and silverware in place of single-use plastic alternatives. Bring a reusable water bottle along with your snacks so you can keep hydrated.
Embrace Sustainable BBQs: Summer is the ideal season for grilling, yet conventional charcoal grills can emit dangerous fumes. Consider buying a cleaner, more energy-efficient grill like one that is electric or propane. Use natural gas substitutes or charcoal that has been harvested sustainably.
Reduce Food Waste: Fresh fruits and vegetables are frequently in abundance during the summer. Use the farmers' markets in your area or cultivate your own food. To reduce food waste, carefully plan your meals, and compost any organic waste you produce.
Beach and Ocean Preservation: If you're going to the beach, please consider its preservation. Avoid leaving trash behind and pick up after yourself. To protect your skin without endangering marine life, use sunscreen that is reef-safe. Take into account helping out at volunteer events for marine conservation groups or cleaning up local beaches.
Improve Energy Efficiency: People tend to use air conditioning more frequently as the days grow longer and hotter. To avoid the need for excessive cooling, set your thermostat to a moderate setting, utilize energy-efficient fans, and close your blinds or curtains during the hottest times of the day.
These straightforward suggestions can help you have a sustainable summer while leaving as little of an environmental footprint as possible. Keep in mind that sustainability is a way of life and that every small step counts toward a more sustainable and ethical future. Let's make this summer a time for fun and environmental awareness!