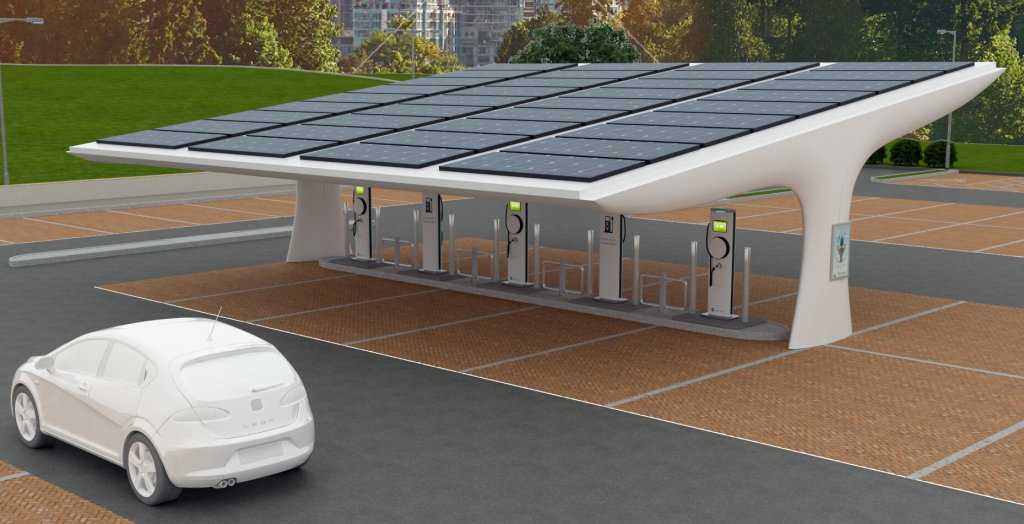 Green.org sat down with Mark Deverell, Co-Founder and CEO at Re-Power Energy, to learn about his vision for building on-site generation of renewable energy.
Mark, thank you for being here. Tell us a little bit about you and your background:
Born in the UK. Went to a Boarding School from a young age. Doing OK at School before getting stabbed. 'Slightly' went off the rails. Failed my exams, but got a University place on recommendations, albeit in something I wasn't interested in. Got my Degree, worked in Property Development/Investment before taking decision to pursue my passion for the Environment/Sustainability with a Post Graduate Degree at the University of New South Wales in Australia (UNSW).
Lived and worked overseas on numerous Sustainability projects in Australia and Asia before returning to the UK to work at Lightsource BP. I left Lightsource BP http://www.lightsourcebp.com to set up Re-Power Energy specialising in On-site renewable power generation utilising a Solar PV/Solar Thermal Canopy structure, for which the Company has global IP. Our principal sector currently is the Rapid Charge EV market where our system enables and enhances the User Experience. The plan for the Canopy structure is to switch to plant based fibres such as Flax as soon as its cost efficient to do so. We currently use the same material as Wind Turbines.
What is a fun fact about you?
Part of my inspiration comes from being stabbed as a young man. After recovering both physically and mentally I turned it into an empowering experience by establishing a new relationship with life, humility and fear. I mean, what's the worst that can happen?!
Why do you think renewable energy is such an important topic today?
Because the impacts of not addressing the issues around climate change decades ago are upon us. The bottom line; as referred to below, is that a toxic environment benefits no one and is extremely expensive to manage.
What do you envision your industry looking like 10 years from now?
I think the Industry/Green Agenda will become increasingly main stream with the wider realisation that a toxic environment is not only detrimental to us as individuals, but also to the global economy. The reality is the Business case for not embracing environmental welfare is/will be non sensical.
What can the average person do to make a difference?
Not to believe that the mountain we need to collectively climb is too high. Recognise that we all have a role to play in addressing environmental welfare, however small that may be. And, be open to embracing doing things differently, because current practices aren't working too well.
Mark, thank you for sharing your vision of building on-site generation of renewable energy.
Dylan Welch is the CEO and Host of Going Green, a podcast, website, and social media brand that highlights renewable energy, cleantech, and sustainable news.