At Green.Org, sustainability means a lot of things. It can mean renewable energy and cleantech, but it can also mean health and fitness. Being sustainable is not just a business style, it is a way of life. The healthier you are, both mentally and physically, the more you can be sustainable across all aspects of your life. Have you realized that living a healthy lifestyle is very important, but you're not sure how to change your lifestyle? Not only does it help you live longer, it also helps reduce risk of various diseases. Here are six ways to change your lifestyle for the better.
1. Start a Daily Exercise Routine
According to Harvard Medical School, it is essential to maintain a healthful lifestyle if you are hoping to live a long and healthy life. It is very important to maintain an exercise routine that includes regular workouts, diet, and drinking lots of water. Exercise helps improve cardiovascular, muscular, skeletal, and lymphatic systems, which can improve heart health, diabetes, high blood pressure, osteoporosis, cancer, asthma, lung disease, and depression. It can also improve brain function and reduce the risk of dementia. Eating a healthy diet can go a long way in reducing the risk of several diseases, including heart disease, diabetes, high blood pressure, and high cholesterol. It is recommended that you consume three servings of fruits and vegetables per day.
You should do some sort of physical activity on a daily basis. Walking, swimming, biking, and yoga are all great ways to exercise. Take on a New Activity: You can choose to get in shape by starting a new sport. Yoga, dance, weightlifting, dancing, tennis, and many more activities can be a good start. Many health professionals recommend doing some sort of cardiovascular exercise. Stop Smoking: Many people know that smoking is bad for their health, but many still do it.
2. Eat Healthy Foods
There are a lot of foods that you should try to eat on a daily basis, such as fruits, vegetables, and lean meats. To make this easier, you can invest in a juicer. If you want to be completely green, you can make your own kombucha or vinegar. Eating healthy helps your body naturally produce good quality testosterone. In order to get these muscles you want, your body needs an adequate amount of protein. Instead of eating fast food and fatty foods, start incorporating more vegetables and lean proteins into your diet. Give Up Caffeine: Many people rely on coffee, energy drinks, and soda to get them through the day. Unfortunately, these substances contain caffeine, which can cause anxiety and insomnia.
Take Care of Your Body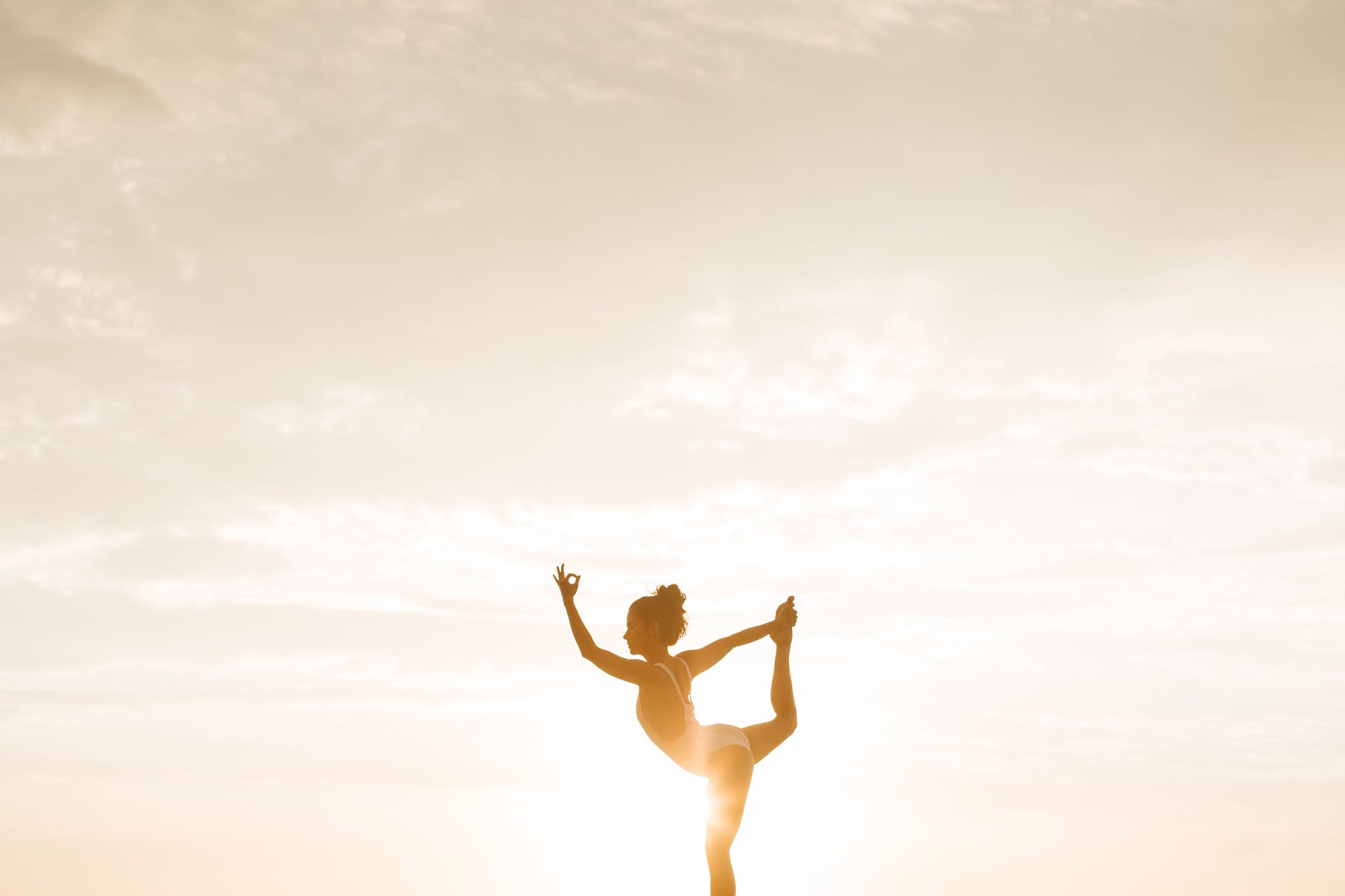 Lack of sleep and high stress levels may not be the problem, but an unhealthy lifestyle is. Take care of your body by making sure you get enough sleep and exercise. Sleep has been proven to have a profound effect on your brain and your mood, while exercise improves both.
Learn to Meditate and Breathe Deeply
Meditation can be a great way to regulate your mind and body. It allows you to improve your body and mind by calming the mind and increasing blood flow to your brain. Meditation has numerous benefits, including: improved focus and attention a reduction in cortisol and pain improved sleep increased well-being increased immune function increased focus and attention increased heart rate Increased focus means increased productivity, a higher quality of life, and a better focus on life. In addition, you'll feel a great difference between your baseline, the state you were in before meditation, and the state you are in after meditation. In other words, meditation can have an impact on your physical and emotional well-being.
Manage Stress and Anxiety
A major factor that affects lifestyle choices is stress. If you're stressed or anxious, you tend to make poor choices that put your health at risk. Stress can also cause your mind to worry and ruminate, which can cause you to get anxious over the things that you cannot control. You might think that managing stress is difficult, but you need to understand that if you don't manage it, you are likely to suffer negative consequences. Stop Smoking: Smoking isn't just unhealthy; it can be very expensive as well: it can cost you anywhere from $1,800 to $4,500 each year. If you smoke cigarettes, you can decrease your risk of heart disease, and if you quit, you can improve your cardiovascular health.
Be Positive and Find Support
One of the most important things you can do is make yourself proud of your achievements and the life you have. Once you start living a healthy lifestyle, there will be challenges and roadblocks you may encounter. But that shouldn't stop you from living your best life. Support is key to maintaining your lifestyle change. Finding your tribe or people to work with is essential. Finding people who you can relate to, who share your goals and whose challenges you can relate to will help you feel more confident. Having a support system of friends and family can help you stay motivated and motivated. Have a Healthy Lifestyle by Just Doing the Small Things: One of the most important things you can do is to live by the saying, "Do the little things that make a big difference." Take baby steps.
Thank you for tuning into Green.Org to learn ways to change your lifestyle for the better. Tune into The Green Podcast, hosted by Dylan Welch, to learn more about living sustainably.
Dylan Welch is the CEO and Host of Going Green, a podcast, website, and social media brand that highlights renewable energy, cleantech, and sustainable news.