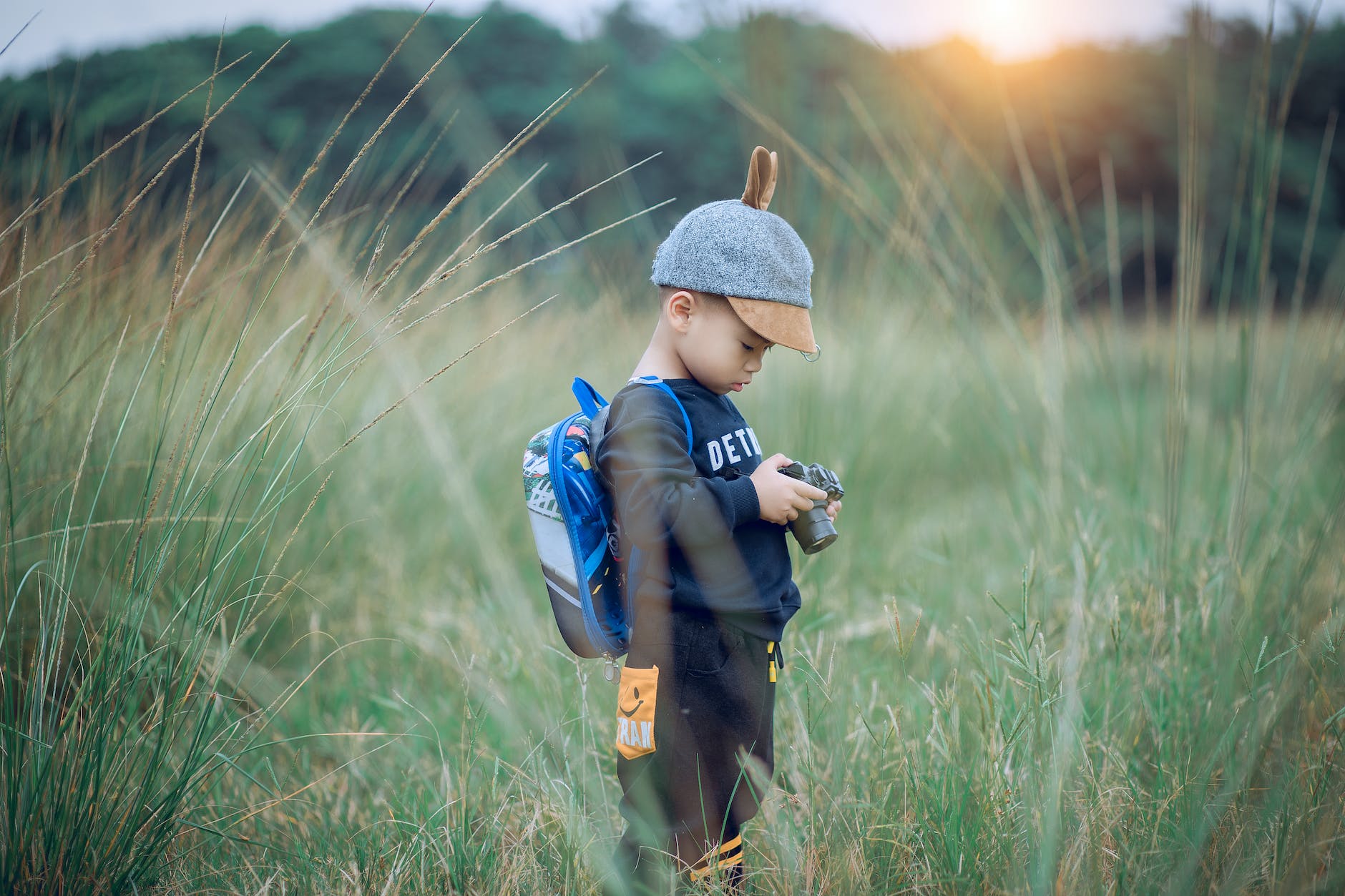 Green.org sat down with Viola Miller, a Hungarian based entrepreneur who is teaching children about the environment.
Tell us a little bit about you and your background:
My undergrad was social studies and social work in Hungary and Germany, I worked with youth and the homeless, but upon returning to Hungary I founded an NGO for environmental protection. I ran the Buds Foundation for Human and Nature Protection for 7 years, we organized recycling for the first time in Hungary, treeplanting, organic farming and summer camps, environmental education, established an experience path in the local forest with the German Ökowerk and organized several festivals, marches, events and waste recovery programs.
I ran an EU founded recycling program in job creation when I met my husband from New York. Moved here, raised 3 kids and my next journey was building up a publishing house for the literacy kit I invented for my kids for their Hungarian language preservation. The business is in Hungary, but the methodolgy I created can help all children around the world from the onset of speech all the way through independent reading. I also wrote 2 book series for the company, one about body parts, and the second series are Ecostories.
I was back in Hungary at that time for a year when the the My Friend, the Tree book was published and found myself campaigning with other NGOs big grocery store chains about labeling the products for palm oil content. Their response was positive and realized: I need to get back to the environmental work I did before, as soon as possible. Applied for gradschools and was fortunate enough to pick among 5 of them – and started my Masters at Columbia's Sustainability Management in fall 2020. I will graduate this May and looking for the best opportunity to apply my vast organizational skills, and all the experience I gained as a CEO in marketing, and writing but above all my can-do, creative personality, problem-solving mentality to help solve the environmental crisis we are in.
What would you do with $1 Billion dollars?
I wound create a foundation, invite catalizator personalities on the board and fund transforming projects around the world hiring a super team who's job is to spread the ideas of the transforming projects to attract further funding to help them spread like fungus. Transforming the way we produce food, we build houses, we make energy, we consume and live our lives.
Why do you think sustainability is such an important topic today?
Because we are in midst of a climate disaster. We have very little time to act big if we want to avoid catastrophic consequences.
What do you envision your industry looking like 10 years from now?
I think the focus will shift from climate change mitigation to resilience and adapation.
What can the average person do to make a difference?
I'm a big believer in individual action. Not so much because of their sole effect, although I do think that every drop counts, but because actions define people. If one starts to change their behavior, their thinking will change, their choices will change, their friends will change, their future will change and that sounds good enough to me.
Viola, thank you for joining Green.org and sharing how you are teaching children about the environment.