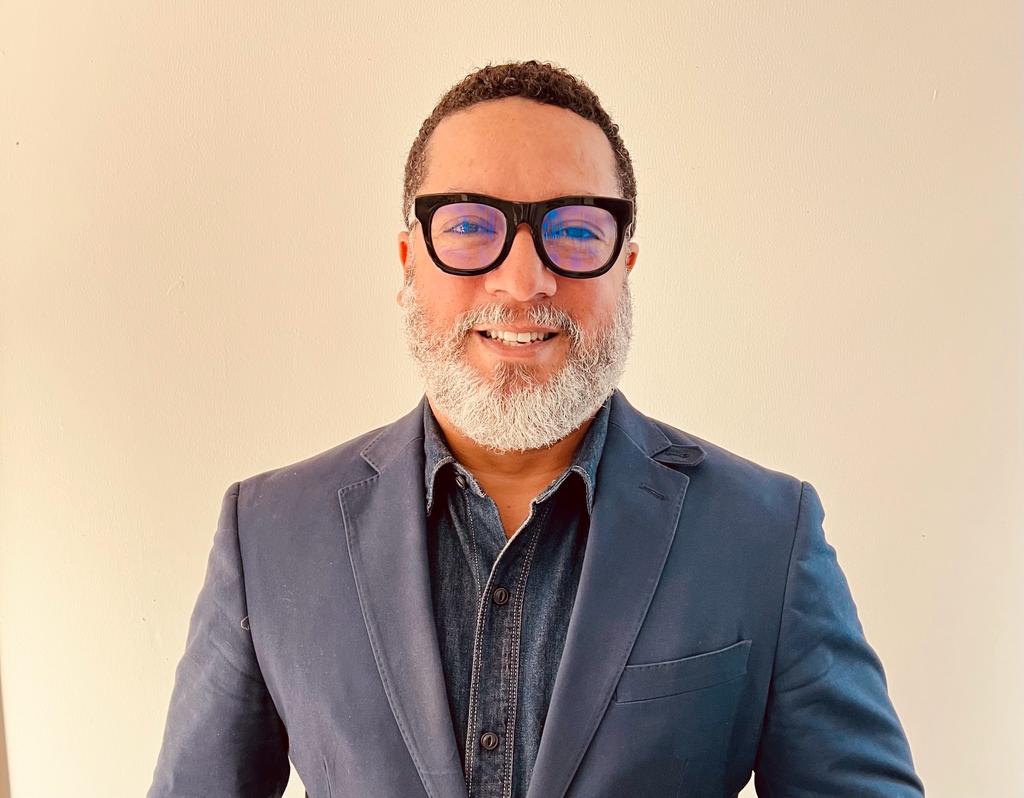 Green.org sat down with Erick Caceres, founder of REI Crowd, to learn about how their AI-powered fintech platform connects investors and premium debt/equity-based projects.
Erick, thank you for being here. Tell us a little bit about you and your background:
I am a serial entrepreneur in the Fintech space, with a successful track record in conceptualizing and deploying emerging tech platforms for diverse verticals. Each contributes an ingredient to an eclectic set of competencies that today allow me to add value to projects like REICROWD.
What would you do with a Billion dollars?
I would completely disrupt the (STR) Sustainable Short Term Rentals space. Through an aggressive properties acquisition strategy, supported by our Rei-Green rating standards. Creating a holistic (SSTR) Sustainable Short Term Rentals portfolio throughout global emerging markets. Bringing about significant impact on the reduction of the emissions created by the global travel and lodging industry..
Why do you think climate change and sustainability is such an important topic today?
Aside from investors increasingly coming to grips with the challenging realities, risks and opportunities of a changing climate, we need to change the conversation on how we are actually going to do something about these issues. Too often companies mistakenly understand that building a green product, makes them sustainably responsible, but often, that product does not have a long-term strategy to support its green development through its lifecycle. In plain terms, sustainability is looking for options that have a longer-term solution instead of a shorter-term, less expensive one.
In the real estate development industry this is a common practice, as developers apply norms that can be considered at least environmentally and economically responsible but fail to plan how what's built will behave in the long term. You can add to that, the fact that very few apply these green environmental principles from the beginning of the project, considering the energy, how the materials are sourced and move through the supply chain.
What do you envision your industry looking like 10 years from now?
I can give you an example of that, considering our Equity product is offered by REIT ReicrowdH+. A private REIT that is focused on the acquisition of properties to build or retrofit under our proprietary Rei-Green standards and place them for management in the short-term rental industry.
Joining the growing (SSTR's) Sustainable Short-Term rental footprint where currently, there is exponential growth across all platforms. Industry revenue in 2021 increased 26% from 2020 and it continues to grow with a projected domestic market value of $17.6 billion by end of this year. Meaning that 30% of money spent in hospitality went toward short-term rentals as of July 2021. in 10 years, there will be a complete reversal of the hospitality footprint worldwide. Largely represented by short-term lodging inventory, those predominately represented by SSTRs.
What can the average person do to make a difference?
Use a responsible and impact investment methodology and apply it to your portfolio. If using short-term rental platforms such as Airbnb, look for sustainable properties.
Erick, thank you for sharing how your their AI-powered fintech platform connects investors and premium debt/equity-based projects.