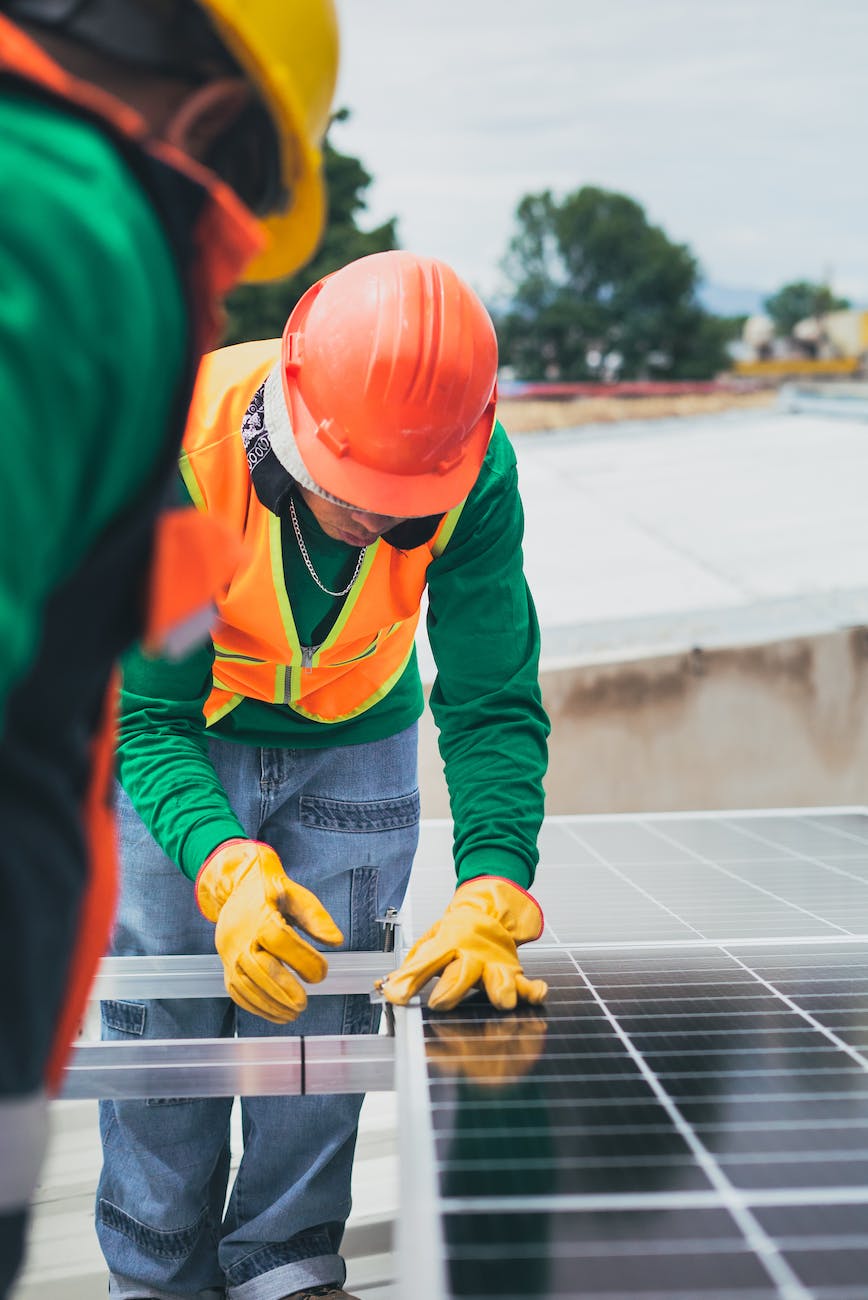 Green.org sat down with John Curran to learn how he built his career from the U.S. Navy to becoming a renewable energy entrepreneur.
Tell us a little bit about you and your background:
I spent 4 years active duty in the U.S. Navy working primarily in the Communications field. After being Honorably Discharged I started working in the Government contracting arena. I work in many areas from shipboard communications systems to systems integration, AI learning systems, logistics and lifecycle support, construction. After running and several companies I was asked to help start a new business focusing on renewable energy. After looking at the resources I available at the time, I took the whole business into a different direction. Expanding the business model from Bio-fuels to alternative energy. Not being of what some would call a "Green" minded individual I took a wider view at the need and implementation of alternative energy. Seeing there is no single source solution.
The market needed multiple sources that included Solar, Air, Bio-fuels, Alt-Fuels, Geothermal, Wive, Nuclear, as well and high tech systems to maximize efficiency. Additionally, finding capital for development was difficult and hedged as much on tax credits as the projects own strength. I found that solutions for 'Point of Use / POU" solutions that filled a total need was were Agri-Based Biofuels would focus. We were able to grow the company providing Consulting and solutions to business, Government and developing Countries. Keeping in mind that We all had to work in a harmony with traditional energy sources as well as the latest in alternative sources. Extending the lifetime of all resources and allowing the market to develop the infrastructure that will allow Alternative resources to expand from POU to commercially available supplies. Sold Agri-based Biofuels in 2017-2018 and have provided direct consulting services to clients since.
What is a fun fact about you?
As focused on advances of new Energy options. My passion is still with classic American made muscle cars. I understand it may be a conflict but there is still something about the raw power of a Chevrolet big block engine.
Why do you think climate change and sustainability is such an important topic today?
I think as the tenants of Earth we need to respect it. At the same time keeping in mind that we are never going to out power nature, but we can work with it. Every little advancement in alternative energy no matter how small of it's use, takes away a drain on our resources. There is no switch that can be flicked that shifts us from one to the other. It also takes efforts from all to make the change and impact. The idea of some reducing use of some sources as others increase the use doesn't make the impact needed.
What do you envision your industry looking like 10 years from now?
I think if the industry gets support on true infrastructure development, as well as a natural market based transition we will see the same increase as rapped expansion in all areas as the computer industry saw. One advancement leads to the next and becomes a domino effect.
What can the average person do to make a difference?
The most important thing anyone can do is to educate themselves. There is a lot of options and lots of false information. Sometimes what looks like the quick fix isn't. Find what your own needs are and find what solutions work for you. Taking in the end resoles as well as cost and savings, as well as it's benefits.
John, thank you for sharing your vision and experience going from the U.S. Navy to becoming a renewable energy entrepreneur.
Dylan Welch is the CEO and Host of Going Green, a podcast, website, and social media brand that highlights renewable energy, cleantech, and sustainable news.