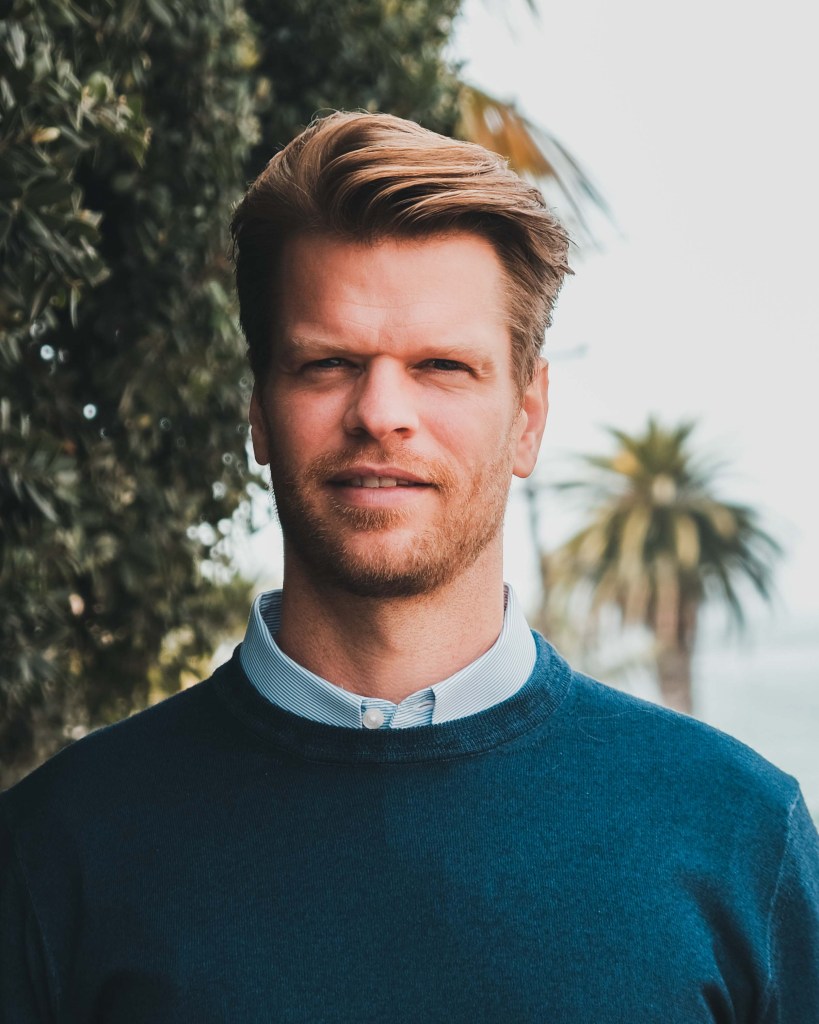 Green.org sat down with Hans-Christian Schulze, CEO of IOWN Renewable Energy Inc., to discuss his vision for investing in renewable energy.
Tell us a little bit about you and your background:
I am the CEO of IOWN Renewable Energy Inc. (IOWN), which was founded in 2014, and shortly thereafter IOWN was hired by Eolus Vind AB to lead the entry into the North American renewable energy market and establish their US wind, solar, and storage pipeline. I am an electrical power systems engineer and have been active in the power and utility industry since 2005. I moved permanently to California in early 2015 after leaving my positions as Deputy CEO, COO, and Head of Transactions of Eolus Vind AB in Sweden, one of the largest wind developers in Scandinavia, which I helped grow and take to the Nasdaq Stockholm stock exchange that same year. Since then, I have been excited by the challenge and vision of once again building a company that is fueled by driven people, seamlessly working in sync to passionately pursue innovative and fresh ideas, setting the standard for others to follow in sustainable and clean energy solutions.
What is a fun fact about you?
I have a passion for skiing and the love for action sports is one of the reasons why I moved from Sweden to California.
Why do you think climate change and sustainability is such an important topic today?
The impacts of climate change are becoming increasingly complex and more difficult to manage. Multiple climate change-infused incidents will occur simultaneously, resulting in compounding overall risk to human life and security cascading across sectors and regions. More than 3 billion people live in areas that are highly vulnerable to climate change. There is a lot to do to mitigate these impacts. At IOWN we are dedicated to doing our part by transforming the energy industry towards sustainability – powering society at the lowest possible cost.
What do you envision your industry looking like 10 years from now?
The globally agreed climate goals have set the stage for a transition to a much cleaner energy system. While the solar and wind sectors are rapidly growing, more needs to be done. We need all of the stakeholders affecting the timeline to build new clean energy production to work better in sync so that we can cut time and push risk level down, which both are needed to be able to offer lower cost power. In 10 years, we possibly could see some floating wind turbines in the Pacific Ocean, although I still believe much more can be done onshore. I hope we have figured out a way to get access to clean water at a low cost in this part of the world. I am excited about the challenge it creates for us at IOWN to come up with the solutions!
What can the average person do to make a difference?
Change your own behavior. That is the root cause of many of the issues we see. We are too wasteful and want instant gratification. There is a lot an individual can do. A good starting point is to think about one's living habits and lifestyle and how those everyday actions can be improved. Rulemaking related to how we consume (energy, water, food, clothes, etc.) and recycling and waste management may need to change. On an individual level, it will take effort. Another actionable item is to opt for a green pricing option through your utility to ensure your home is powered by green energy. Customers are a driver for change.
Hans-Christian Schulze will be a featured speaker at The Green Summit. Register today to save your ticket.
Dylan Welch is the CEO and Host of Going Green, a podcast, website, and social media brand that highlights renewable energy, cleantech, and sustainable news.