Green.Org sits down with Stephen Aldridge, the owner of Numeritas, where they build and review financial forecasting models for large companies to assist with major change projects including restructuring, financing, business planning, mergers and acquisitions in order to support financial success in the renewable energy industry.
Tell us a little bit about you and your background: 
I started out as a design engineer, spent 6 years as a sales rep and after doing an MBA I moved into a corporate analytical role then to KPMG where I qualified as a Management Accountant and built my financial modelling skills. In 2004 I joined, former colleague Denver McCann a year after he set up Numeritas and we have been running a boutique financial modelling consultancy since. Right from the beginning, we've been modelling renewable energy projects; initially wind farms in 2005 then solar, hydro, biogas, biomass, geothermal and related businesses like smart meters and district heating. Most renewable projects need a model and certainly any that involve debt finance. The model (and all the due diligence that feeds into it) gives lenders confidence they will get paid and investors a solid basis for decision making, which makes far more renewable projects viable.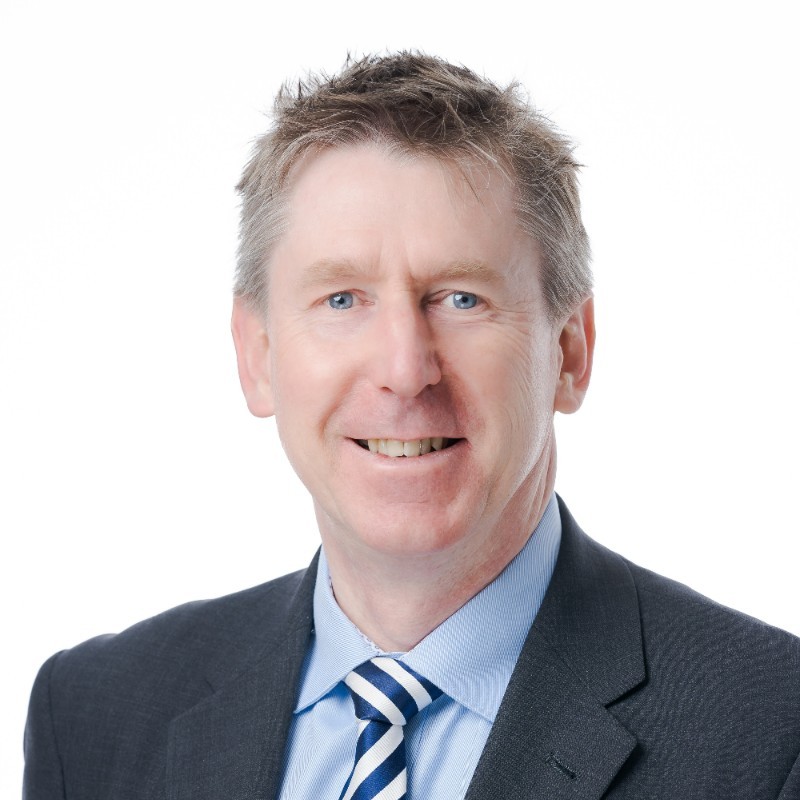 What is a fun fact about you?
Not everyone's idea of fun, but as an Excel addict I couldn't resist when Microsoft asked me to teach their Excel programme managers how we do financial modelling, so I flew to Redmond to run our training course for them – that was way back in 2006.
Why do you think climate change and sustainability is such an important topic today? 
We only have one planet. There's no doubt now that humans have caused climate change and this is affecting all of us. We need to keep the pressure on to avoid a catastrophe for later generations.
What do you envision your industry looking like 10 years from now?
More 'white collar' roles are being automated, but financial modelling is still something that requires human input. I don't see that changing, but we have continously sought ways to be more efficient and provide a better experience for clients. Financial modelling is now a mature service, but there are still a lot of people building models without appropriate training. I hope that in 10 years, most business people will recognise the value of a good model. It really can save you money.
What can the average person do to make a difference? 
Everyone can play a part. It tends to be the wealthiest of us that have the largest impact on the climate – these are also the people that can afford to make positive changes – from simple things like switching to LED lighting, driving EVs and insulating our houses better. But the harder thing is to change behaviour, which takes some effort or sacrifice – flying less, buying local produce to reduce food-miles, recycling and generally seeking more sustainable ways to live our lives. The important thing is not to leave this to someone else – we all have that responsibility.
Stephen, thank you for sharing how you support companies find financial success in the renewable energy industry.
Join leaders in renewable energy, cleantech, and sustainability at the 2022 Fall Green Summit.