Going Green recently had the opportunity to sit down with Zoheb for an in depth interview on the Going Green podcast. Listen to the full episode here: Zoheb Davar Podcast Episode. Let's get to know Zoheb a little deeper.
Hey Zoheb, tell us what industry you work in & what company:
I work in the Electric Vehicles Smart Charging industry and I work at The Mobility House.
Role In Company:
Business Development, leading growth efforts.
How did you get involved in the sustainable industry?
I started my career in finance but soon realized I wanted a more fulfilling career by progressing environmental sustainability. The best use of my time would be working to solve the greatest challenge of our time – climate change. I transitioned into impact investing before working in the startup world.
There were far fewer opportunities to work in the sustainability industry 5 years ago than there are now. I decided to do what I could rather than wait for someone else to offer me a job so I founded the nonprofit Cleantech Rising that sends out a newsletter to get people excited and educated about a clean future. Tesla fortunately trail-blazed a path to decarbonize transportation and I jumped into the electric vehicle industry a couple years ago as investment started pouring in.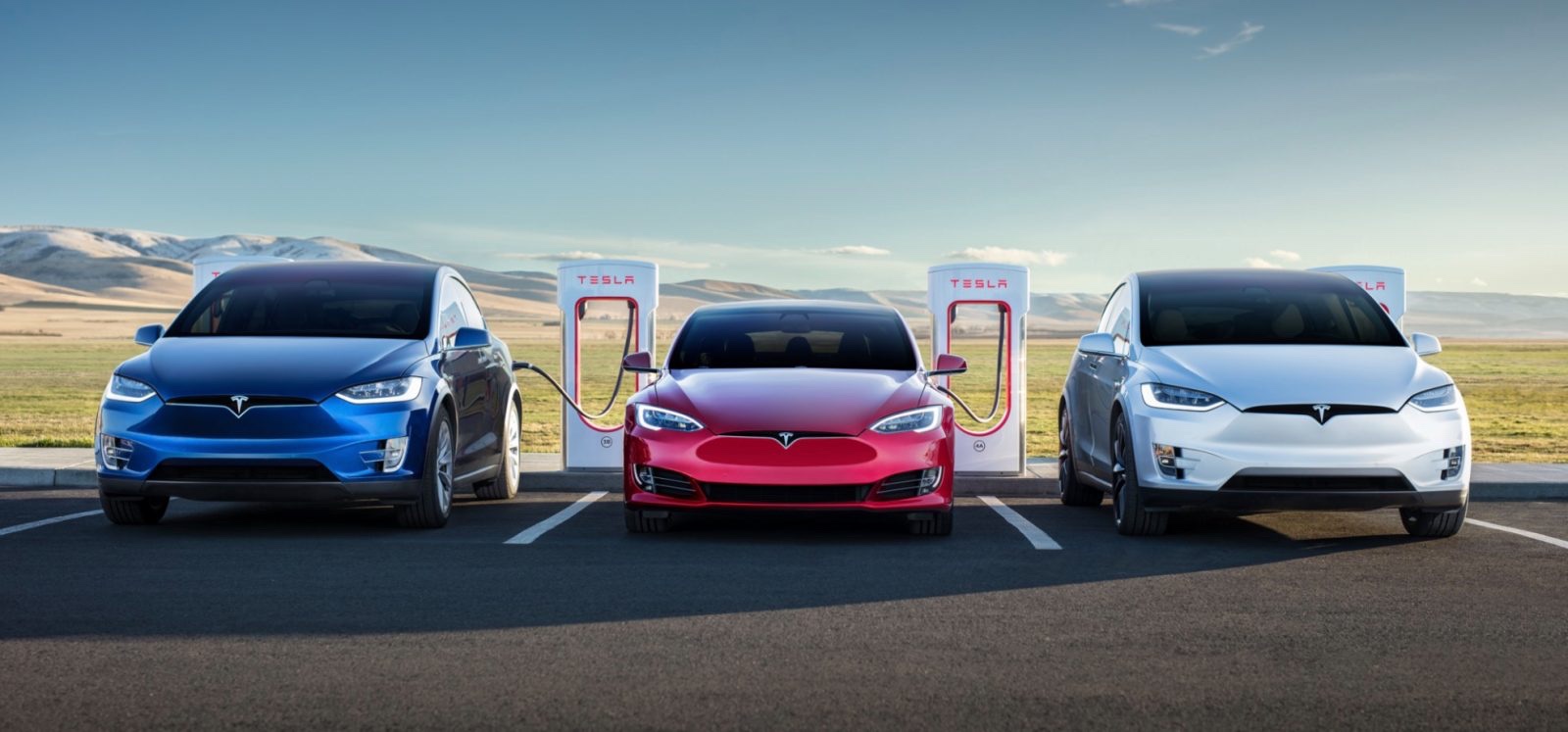 What trends are you seeing in your industry?
Other auto manufacturers besides Tesla are starting to release new EV models and next year we'll finally see a number of options for folks to drive. The school bus and transit spaces are starting to electrify as well due to grants from state governments, much of which is funded by the VW emissions scandal. We're also starting to see the merger of the automotive and energy industries…
What is one "Action Item" the viewers can take away from this conversations?
The automotive and energy industries are faced with dual challenges of transitioning to EVs and bringing renewables online. However, merging the two industries presents a massive opportunity as EVs can provide the necessary storage for intermittent renewable energy and ultimately reduce carbon emissions at a much lower cost than building out new energy storage infrastructure.
Viewers can email me or follow on Twitter (@humphreyzogart) to learn more if they are interested in electrifying their vehicles!
Zoheb, thank you for sitting down with Going Green and sharing your story. Be sure to listen to Zoheb's podcast episode HERE.
Dylan Welch is the CEO and Host of Going Green, a podcast, website, and social media brand that highlights renewable energy, cleantech, and sustainable news.